TB diagnostic innovators and other stakeholders identified some of the frequently encountered gaps and challenges along the pathway, along with potential solutions to address them. This is a living resource and we welcome your feedback on these and other issues and/or solutions along the pathway.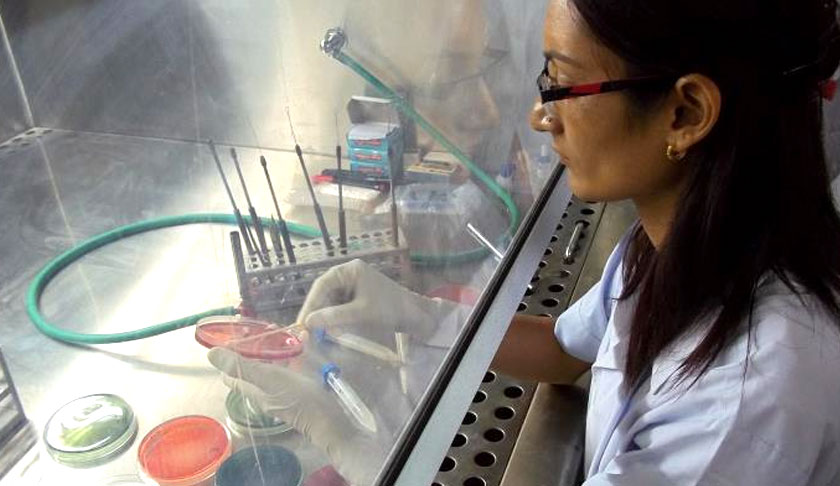 Access to Clinical Specimens During Development
---
Critical for assay developers to validate their assay. The critical steps along the pathway for assay development when specimen banks might be required include: prototype and optimization studies, and validation and verification studies.
---
---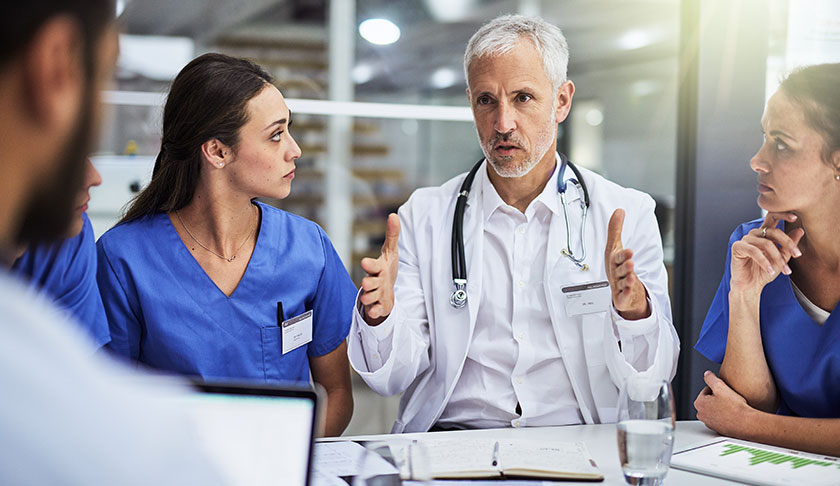 Clinician Sensitization
---
Engagement of medical staff and TB doctors is critical for sustained uptake of new TB diagnostics.
---
Clinician-focused training – clinical utility of new TB tool
---
Partner with GLI and NTPs to jointly develop training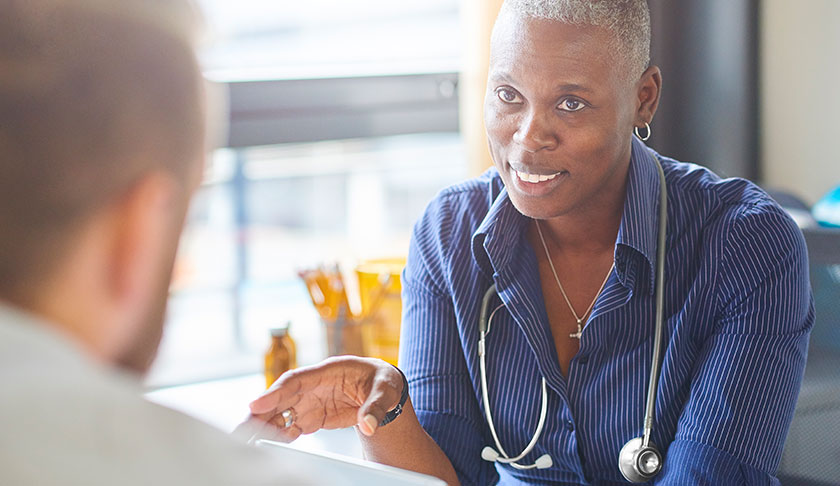 Community Engagement
---
Gather voice of community via focus groups or forums e.g. STBP TB Champion Advocacy Training
---
Conduct participatory action research (PAR) at every feasible stage – local and global advocacy groups - TB Proof, TAG
---
Involve TB champions from within community - include in capacity building workshops
---
Utilize universally designed language in multiple languages
---
Key organizations: Global advocacy partners e.g.  TAG, and local advocacy partners e.g. TB Proof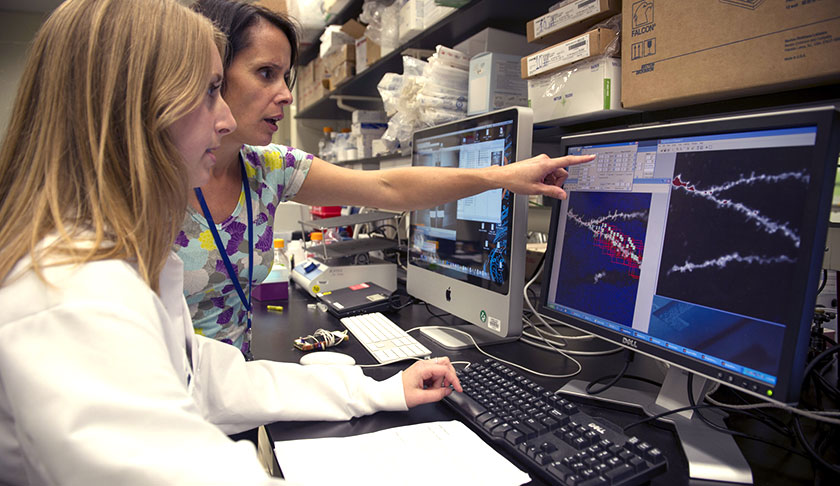 Country Evaluations
---
Engage country reference labs as partners early in development and evaluation to eventually help support country algorithm and policy development
---